Hello, we're Big North Graphics.
Big North Graphics is a family-owned business located in Manning, Alberta, with a passion for helping businesses bring their branding visions to life. Despite being located in a small town, we serve clients worldwide with our high-quality branding solutions. We specialize in creating customized promotional products, screen printing and heat pressing, laser engraving, team wear, workwear, and embroidery to make your business stand out.
Our mission is to provide high-quality branding solutions with personalized service that meets the unique needs of each client. We pride ourselves on our attention to detail, fast turnaround times, and competitive pricing.
At Big North Graphics, we understand the importance of making a lasting impression with your brand. That's why we work closely with our clients to ensure that each product we create is a true reflection of their brand identity.
With years of experience and a commitment to excellence, our team has earned a reputation for providing exceptional branding services to businesses of all sizes. We take pride in our work and are honored to have received multiple awards over the years.
Whether you're a small business just starting or a large corporation looking to refresh your brand, Big North Graphics is here to help. Contact us today to learn more about how we can help your business achieve its branding goals.
Locally Owned.
Locally owned and locally invested in the future of our hometown. We are proud to offer youth sports teams and organizations with 10% off on group orders. We like to give back to the community that has helped us grow, with donations to events such as; The Annual Battle River Rodeo, Oilmen's Golf Tournament, Condy Meadows Christmas Gala, Women In The North, multiple curling bonspiels in the area and the Manning Sr. Comets Hockey Team. We also donate back to groups that benefit our town such as; Manning Strays & Adoptables, Community Actions for Health & Well-Being!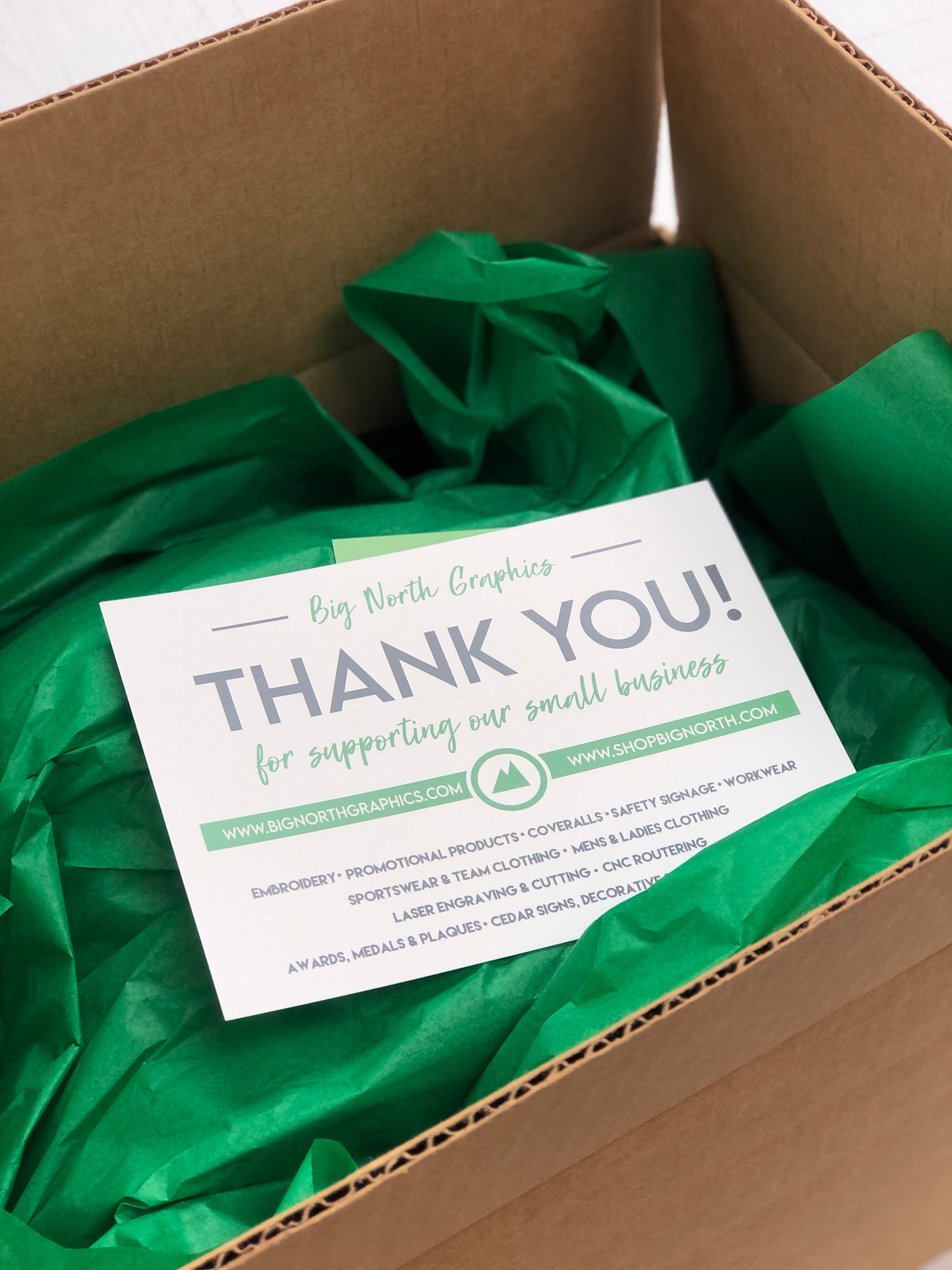 Worldwide Shipping
Not local to Manning, but you still want to place an order? No worries, we can get your order to you! We use multiple shipping couriers from Canada Post, Purolator, UPS, FedEx and ColdShot! We normally ship using the least expensive method, but if you have a preferred carrier please let us know!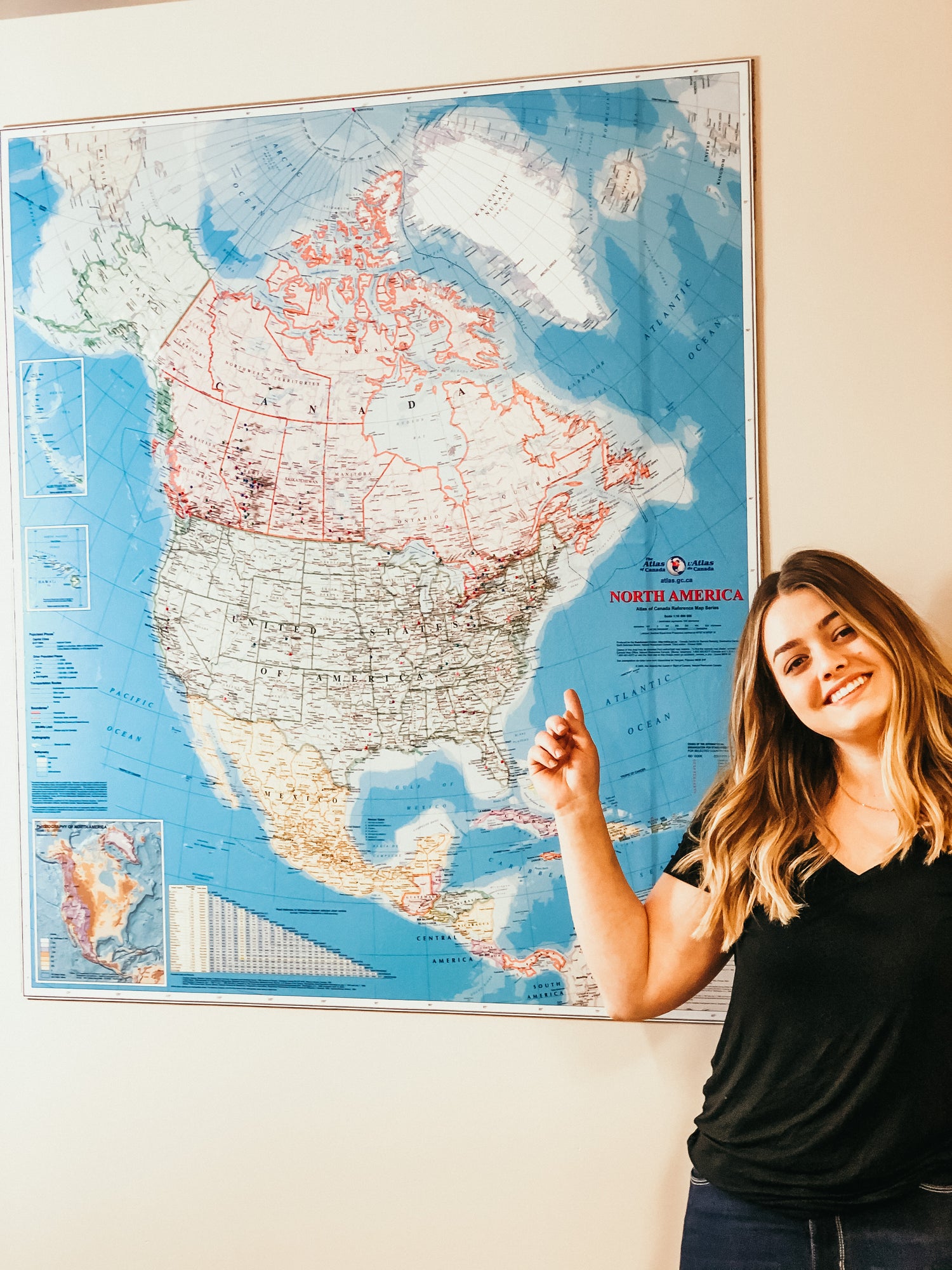 Speaking of worldwide shipping, something we're really proud of at BNG is our order map! We have pins in just about every place that we have shipped to, and it brings us so much joy to know our products have gone across the globe. Not shown are orders going to Germany, Australia, New Zealand, and Ireland.
Shop Featured Sales
Here is a selection of our sale items available, to see everything available, please stop into the store.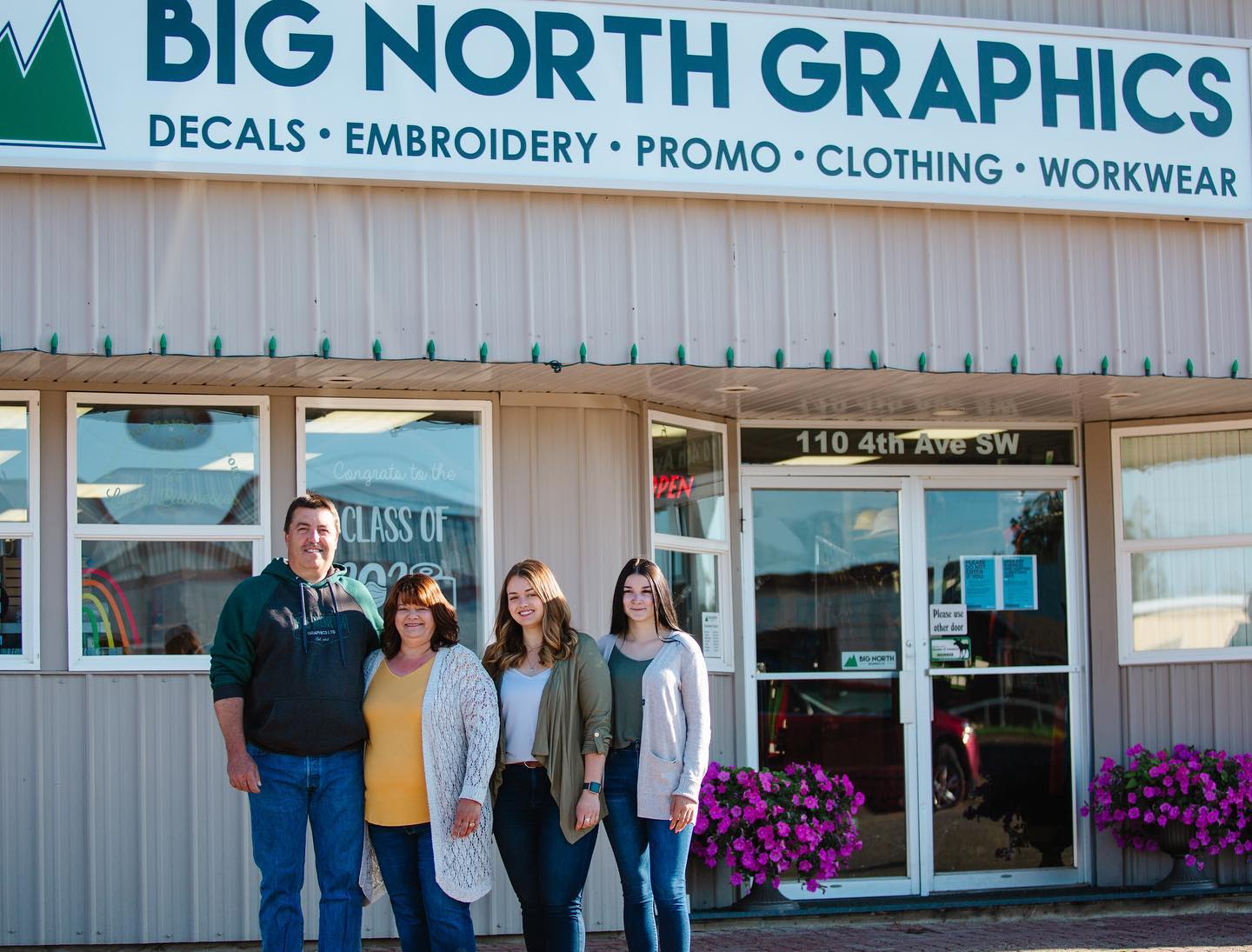 Hours of Operation
Mon - Fri, 9am - 5pm
Saturday-Sunday, By Appointment Only
Hours may change for holidays